Congratulations to all for reading and learning while having fun at the library this summer!
We had a great time with kids, teens and adults all reading up a storm, attending special events, and using our online reading program, Beanstack.
Look here in May 2020 for news about plans for next year's Summer Reading programs.
A huge thank you to all our sponsors for 2019, including:
Youth and Teen Summer Reading Program Sponsors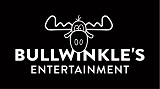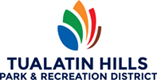 Adult Summer Reading Program Sponsers